The journey to strengthen the trust in your data starts with selecting what is your current biggest data challenge
Please select your challenge below by clicking on one picture
Too many Excel files
We have many excel files to track data and I want to get out of the wood from this spreadsheets chaos. I want to keep my agility but I want to have a better control of how numbers are calculated.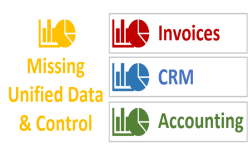 Several data systems and every system has its own separate reporting
We have data in several disparate systems and I need to get data from these systems together to have one unified picture. Then I will better understand what's happening in my business.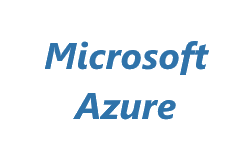 Utilise Microsoft Azure
I need assistance to migrate part of my infrastructure or create a new modern solution using Azure infrastructure.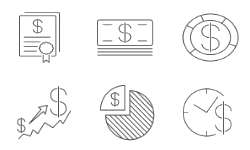 Custom and proprietary calculations need to improve
I have business-critical custom and proprietary calculations, metrics or KPIs in my business area to control processes. I need to improve the process for these calculations to strengthen my trust in them and save cost.